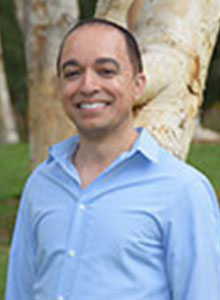 Kia
Director of Operations
Kia is committed to making each individual's experience an exceptional one! His mission in solving any concern or issue is to first place our patients as top priority. He grew up in Northern California, where he received his degree in engineering and business management. This degree is part of the reason why he is so outstanding in his management skills at our practice. He is married to his beautiful wife, Shadi. In his spare time, he enjoys spending time with his twin nieces, biking, tennis, and the newest adventure, flying drones. He also loves fast, unique cars!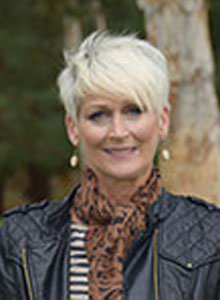 Jody
Insurance Administrator
Jody has more than 30 years of dental office experience, first as a dental assistant, and now as a front office coordinator. Her welcoming personality is very inviting to new and returning patients. She strives to accommodate everyone's busy schedules! She enjoys spending time with her daughter, Ta'lor, when she is not working. Rowdie, a German shepherd mix, is the newest addition to the family, along with Sissie the cat.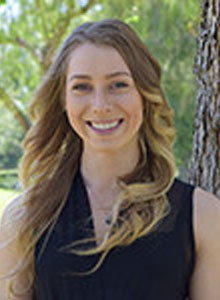 Rachel
Front Office Coordinator
Rachael is our newest team member and is part of our front office network. She is currently going to school to pursue a Bachelor of Science degree in Kinesiology with a focus on Exercise Science. Her favorite vacation destination has been Sri Lanka, and she would like to visit Chile in the future. When she is off work, she enjoys hiking, weightlifting, and cooking new recipes.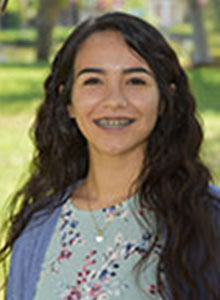 Andrea
Front Office Coordinator
Andrea is our youngest team member and part of our friendly front office staff. Scheduling important appointments, reminder phone calls, and checking insurance benefits are her specialties. She loves animals and has a Chihuahua mix named Tinkerbell. Being the youngest in her family, her hobbies include hiking, camping, drawing, and playing soccer.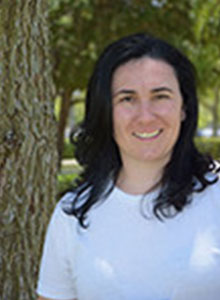 Katarina
Clinical Coordinator
Katarina has been a great asset to our office. Her love of orthodontics is definitely apparent! In addition to working in our practice, she has been going to school for the past few years to pursue higher education goals. Recently, she graduated with a Bachelor's degree in Criminal Justice. She is a huge soccer fan and loves CrossFit and getting involved in church activities.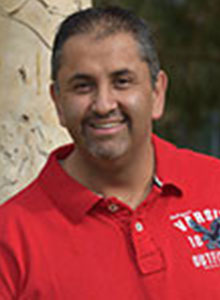 Danny
Clinical Team Member
Danny has been part of our team since almost the beginning of our practice. His friendly and gentle ways turns our nervous little patients into happy and confident kids by the end of the appointment. He and his wife Diana have raised two grown kids. We can't believe he's already a grandpa!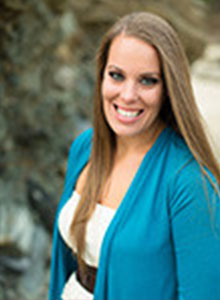 Tracie
Clinical Team Member
Tracie has a huge passion for kids! Not only does she treat our young patients at our office but she is also a kid at heart and is a gigantic fan of Disneyland. She's married to her husband Eric and has a daughter named Harper.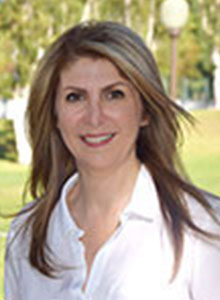 Bahar
Clinical Team Member
Bahar is a Licensed Registered Dental Assistant and has been in the dental field since 2008. She prides herself on her personable and outgoing personality and is great at making patients feel comfortable when they arrive for their appointment. Bahar is proud to be part of Dr. Tina's team and she strives to give the highest quality care to every patient. She is married to her husband, Dr. Mo, and has two daughters Monica and Tara. In her spare time, she likes to spend time with her family and travel to different destinations.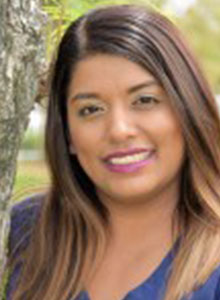 Vanessa
Clinical Team Member
Vanessa comes with a background of experience in pediatric dentistry and has been a dental assistant since 2012. She is the proud mom of two children, and has a husband in the landscape industry. She loves working with children and has been a great addition to our team.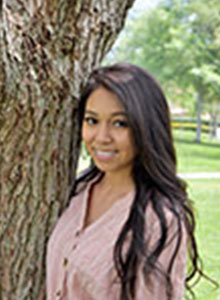 Amber
Clinical Team Member
Amber joined our team in 2019 and loves working with children and hearing her little patients say the funniest things while spending time with them. When she is not working, you will probably find her near the beach or at a museum. Born and raised in Texas, she loves photography and enjoys traveling to different destinations. She currently lives with her boyfriend and cat.